Outstanding Chiropractic Care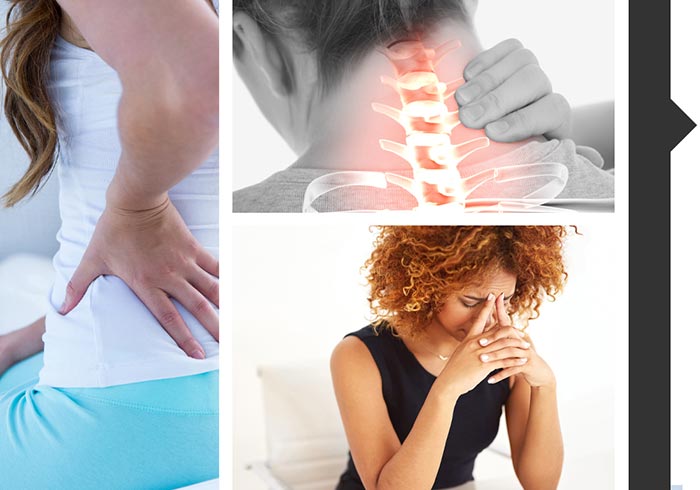 Chiropractor
Walpole MA
Welcome to Full Power Chiropractic located in Walpole, MA. At Full Power Chiropractic, Dr. Derrick Pallis and his team are here to serve you and your family. Our Walpole Chiropractors focus is on restoring the health and well-being of community families and individuals with natural, safe and proven methods. Discover what your body is capable of when it functions at FULL POWER!
Common Symptoms Chiropractic May Help
Full Power Chiropractic
I decided to become a chiropractor in Walpole, MA because I grew up in Medfield and my parents were chiropractors in Norwood. They played a huge role in the community helping so many people overcome their health challenges and it is exactly what I set out to do as a chiropractor. We strive to provide our patients with the highest level of chiropractic care while delivering a first-class experience that is convenient and individually tailored to each patient.